Do you like Craft Beers?
Here in Sorrento, about ten minutes driving from the Nonna Flora cooking school, there is the well-know brewery Birrificio Sorrento which produces excellent territorial beers using typical products of the Sorrento Peninsula.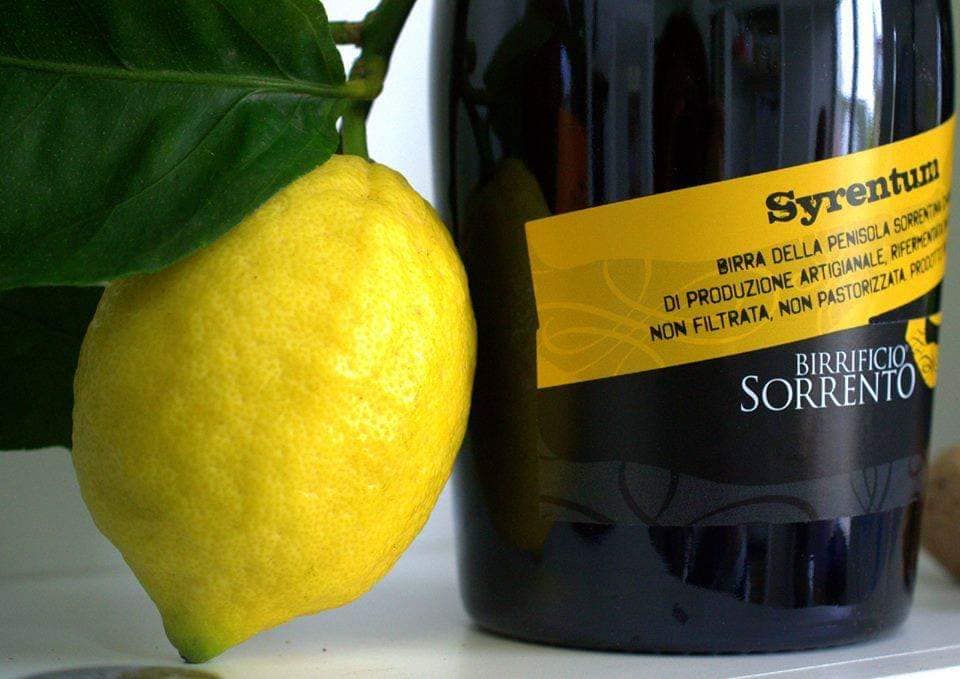 If you want to enjoy your cooking class and learn more about Sorrento beers, choose one of these two different experiences!
---
Cooking Class + Beer Tasting
You will take part in an hands-on cooking class based on a 3-course traditional meal using a special ingredient: beer!
After cooking you will have a guided tasting of three Birrificio Sorrento craft beers paired with the dishes prepared together during the class.
*It is required to report any allergies or intolerances at the time of booking*
You can choose between the morning class (from 10.30 to 13.30) and the evening class (from 16 to 19).
Fill out the form to receive more info and book your Italian experience!